CAAP, Borongan City Government sign MOA for airport development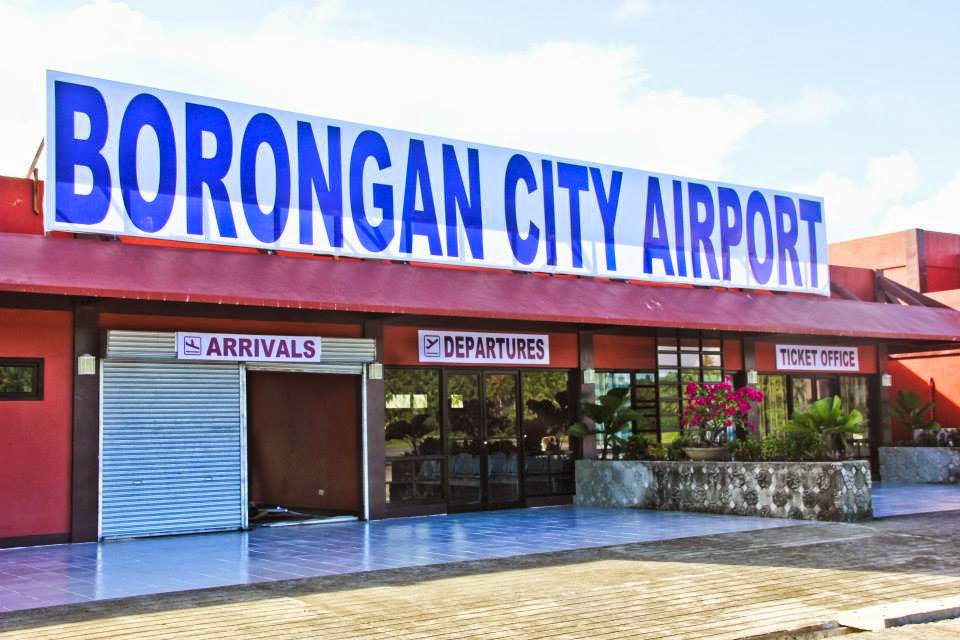 Aviation Updates Philippines – The Civil Aviation Authority of the Philippines (CAAP) and the Borongan City Government have officially signed a Memorandum of Agreement (MOA) on June 13, 2023, solidifying their partnership in the development and maintenance of Borongan Airport in Borongan City, Eastern Samar.
CAAP Director General Captain Manuel Antonio Tamayo and Borongan City Mayor Jose Ivan Dayan Agda with members of the CAAP Management and Borongan City Government during the MOA signing on June 13, 2023. Handout photo from CAAP Media Office.
The signing ceremony took place at the CAAP Central Office and was attended by CAAP Director General Captain Manuel Antonio Tamayo and Borongan City Mayor Jose Ivan Dayan Agda.
Recognizing the rising demand for air travel in the region, the Borongan City Government collaborated with CAAP and air carriers to introduce commercial flights at Borongan Airport in 2022.
With the aim of accommodating the growing number of passengers and promoting economic growth, the city government proposed an extensive plan encompassing various development and maintenance projects for the airport. These projects include the construction of a new passenger terminal building (PTB) and other essential infrastructure.
Director General Tamayo highlighted the significance of the MOA, stating, "This agreement is a testament to our dedication and joint efforts to improve and develop the airport and would hopefully serve as a blueprint for our continuous cooperation going forward."
He emphasized the importance of the partnership between CAAP and the Borongan City Government in realizing their shared vision for the airport's progress.
Mayor Agda expressed his optimism for the future economic development of Borongan and the Samar region, saying, "The signing of the MOA gives hope for the people of Borongan as it will pave the way for future economic development not just in the city but for the entire Samar region."
The city chief also expressed his full support for CAAP's projects in the coming years.
The MOA signed between CAAP and the Borongan City Government marks a transformative period for Borongan Airport. With their shared vision of progress and a commitment to excellence, this partnership will lay the foundations for improved travel experiences and unlock new economic possibilities for the region.